Joined

Jan 7, 2021
Messages

2,209
I'm not a thread starter, but Candance absolutely crushed cardi in a manner I've never ever seen before. What can cardi do about it?
You have to watch this. Wife had it on and I was listening in the back ground. I had to stop and listen to it all. Imo it is a good example of the 2 sides and what one is compared to the other
Candace Owens shared a post on Instagram: "The Grammy performance was degenerate. Also, she's about to get sued for lying publicly about my family so stay tuned as I legally rip her a new WAP. (Again).". Follow their account to see 176 posts.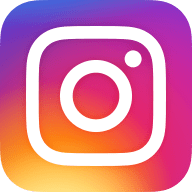 www.instagram.com