Joined

Jan 15, 2021
Messages

2,112
...apparently.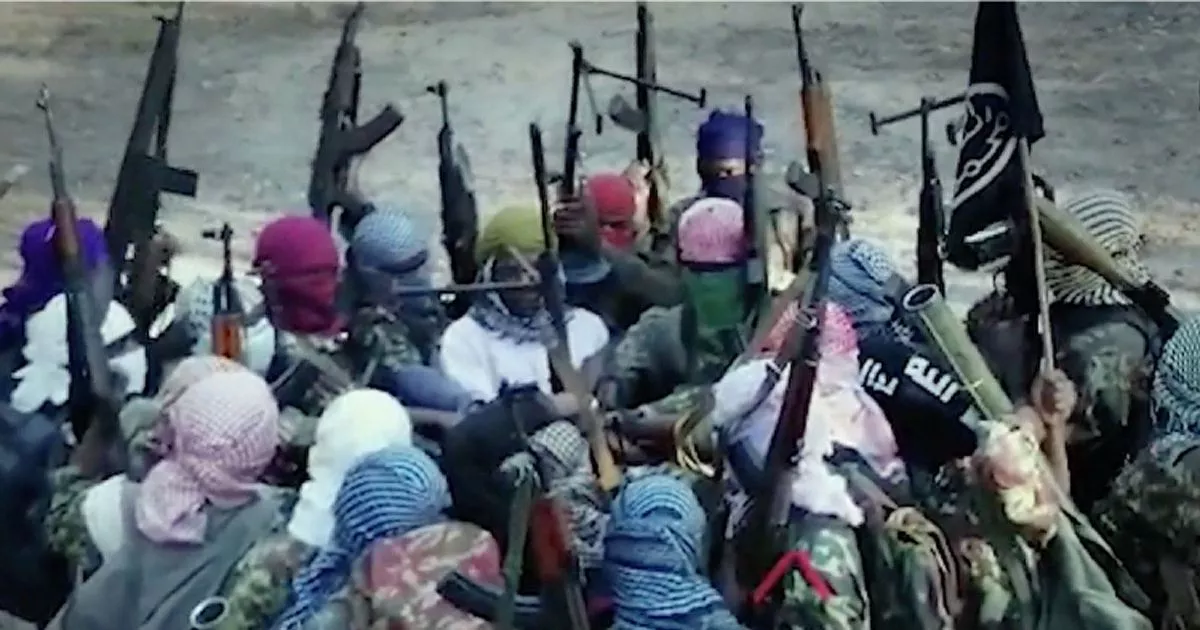 The terrorists have amassed a fighting force and taken on Government forces in the southern African country, leading to brutal massacres and the arrival of foreign mercenaries
www.dailystar.co.uk
I swear, these fvcks have more reach than the Nazi Reich. Or does the military industrial complex need a new boogie man with Trump out of office?
Trumps biggest mistake was blowing the shit up out of ISIS and thinking that was actually going to end the war. WIsh he saw it was a fake war to begin with.